Select Taiwan, June 19, 2020,
http://selecttaiwan.org/index.php?route=product/category&path=77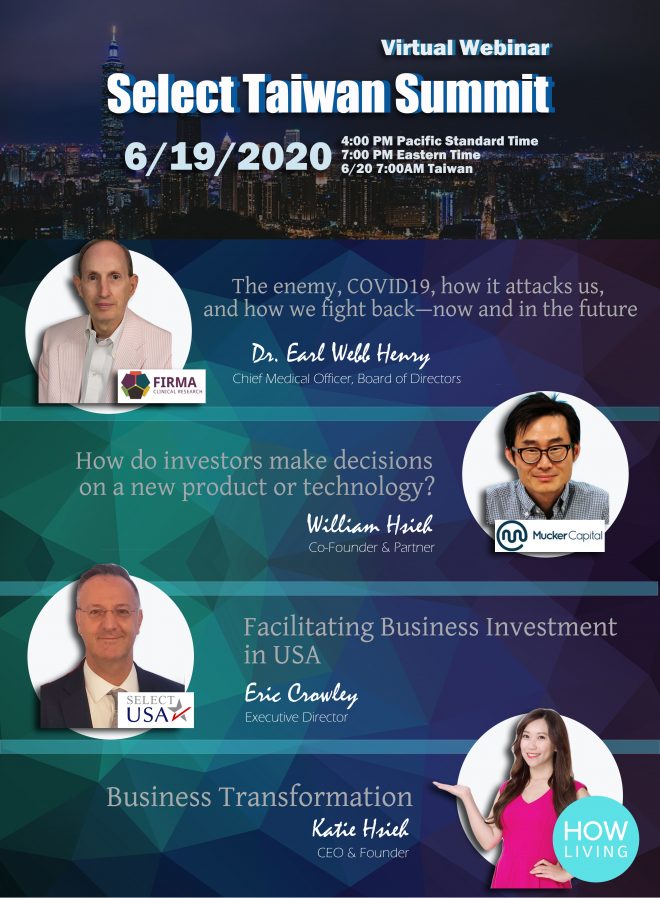 1. TCCNA Introduction
The North American Taiwan Chamber of Commerce Association was established in 1987. It is a non-profit industrial and commercial organization. The main members are excellent business people from Taiwan who have immigrated to North America. They hope that through the strength of the group association. The North American business community has an important position.

Its objectives are as follows :
I. Promote economic and trade exchanges and cooperation between members and the North American business community.
II. Promote business contacts and friendship between members and members.
III. Promote members in North America Establishing a professional image of business in the society.
IV. Promoting mutual investment and trade exchanges between members and Taiwan's economic and trade departments and industrial and commercial enterprises.
2. Purpose Main Objectives
The purpose of the North American Taiwan Chamber of Commerce Association is :
I. The representatives of the local chambers of commerce in the municipal, county government, state and economic governance and national legislation do fight for their rights aspects of business .
II. Representatives of business and Area Chamber of Commerce to resolve disputed the Community industry and commerce, financial problems , the members have a big investment in space career .
III. To strengthen the field of regional chambers of commerce in business , and promote possible to increase revenue through economic plan .
IV. Strengthen find and correct hinder business expansion and community growth ills .
V. strengthen the Chamber of commerce community regional functions and social , commercial solutions .
3. Service Services
I. Contact the regional Chamber of Commerce cut each other mutual consultation , exchange of local information , and each other with
friendship make friends with each other to promote understanding between members , led unity is strength , inspire greater Taiwanese essence of power .
II. Help around the Taiwan Chamber of Commerce establishment and development .
III. To provide reciprocal approach among its members .
IV. The Chamber of Commerce to exchange information on activities throughout , published journal, yearbooks .
V. Organize trade delegation to visit Taiwan, and create business opportunities with Taiwan-US product marketing in Taiwan .
Since its inception , TCCNA has developed a strong multinational business organization in the Western Hemisphere , and its members have close links with Taiwan Chambers of Commerce around the world . Currently TCCNA has 32 member chambers of commerce , including distribution. Taiwanese companies in North America more than three thousand five hundred of , which provides more than more than fifty thousand of the Gongzuogangwei of the community again ,and the formation of human resources in the region rather strength . Because Taiwan is the sixth trade partner of the United States And the economic conditions of Taiwan's local prosperity . It is clear that TCCNA has played an extremely important role in promoting its members' business with North America and around the world .
The Taiwanese Chamber of Commerce of North America (TCCNA) was established in 1988 as a not-for-profit Organization. Its membership is composed of Taiwanese chambers of commerce located in major metropolitan areas in North America . Since its inception, the TCCNA has developed into a very strong multi-national business Taiwanese chambers of commerce worldwide . Presently the TCCNA embodies thirty-two local chambers that are in coalition with more than 3,500 Taiwanese business members in North America. These businesses have provided more than 50,000 jobs in their local communities, which constitute a significant work force in the North American region . As the 6th largest trading partner of the United States of America, the strong economy of Taiwan has prompted the TCCNA to play a very important role in serving its member businesses in North America as well as in other parts of the world .
Source: Select Taiwan