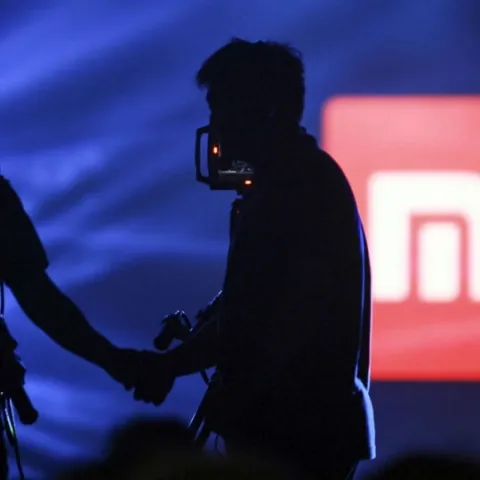 HIGHLIGHTS
Many users online had earlier expressed their concerns about the Chinese government using manufacturers from the country to spy on users overseas.
Chinese smartphone manufacturer Xiaomi has been called out for spying on personal user data using their smartphones. According to a new report online, the Xiaomi Redmi Note has been found to be sending photos and texts to a server in Beijing. This has further fueled speculations about the Chinese government spying on users overseas through phones made by Chinese manufacturers.
A user in Hong Kong using the Xiaomi Redmi Note published screenshots from his device claiming that the device is connected to an IP Address in China. According to him, this server is receiving photos and tests from the phone when the user was connected to WiFi. Apparently, the transfer doesn't stop even after the phone is flashed with a different firmware.
This could have been a case of Xiaomi's cloud service backing up data, which the company had confirmed is done on servers in China, but the reports also said that the MiCloud backup feature on the MiUI had been turned off on the phone when the transfer was taking place. A reader from PhoneArena pointed out that the Chinese government may be involved. According to the PhoneArena report, looking up the website of the company owning the IP Address reveals that, "CNNIC is the administrative agency responsible for Internet affairs under the Ministry of Information Industry of the People's Republic of China. It is based in the Zhongguancun high tech district of Beijing." During the Xiaomi Mi3 launch event in Delhi, we had raised the question of the geographical location of the servers where user data was being backed up, and Hugo Barra, VP International operations for Xiaomi, had revealed that the backup was being stored on Amazon's cloud servers.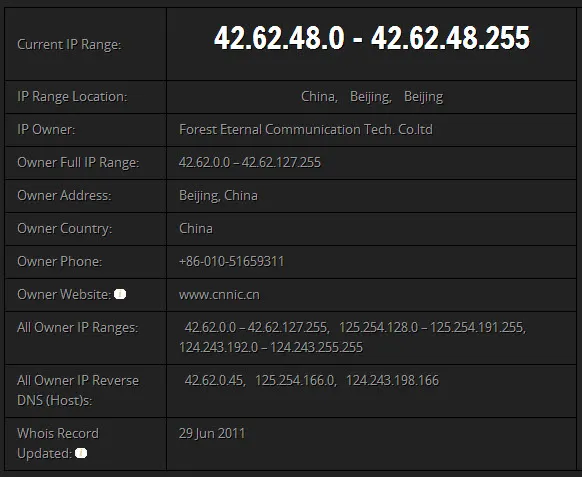 Xiaomi has been creating a lot of waves in the global smartphone market, with devices that are priced at obscenely low prices for the hardware that they bring. The company recently launched its Mi3 smartphone in India, which has gone out of stock twice — once in 38 minutes and 50 seconds and the second time yesterday in 5 seconds. Further, many users in India have showed concerns about such spying by the Chinese government since the company's launch event.